Our
Mission
To provide gentle, holistic, whole bodied orthodontic care that treats or advocates for the treatment of the root cause rather than the symptoms by using an individualized plan designed to connect the aesthetics with function and improve the quality of life beyond straight teeth.
Meet
Dr. Fry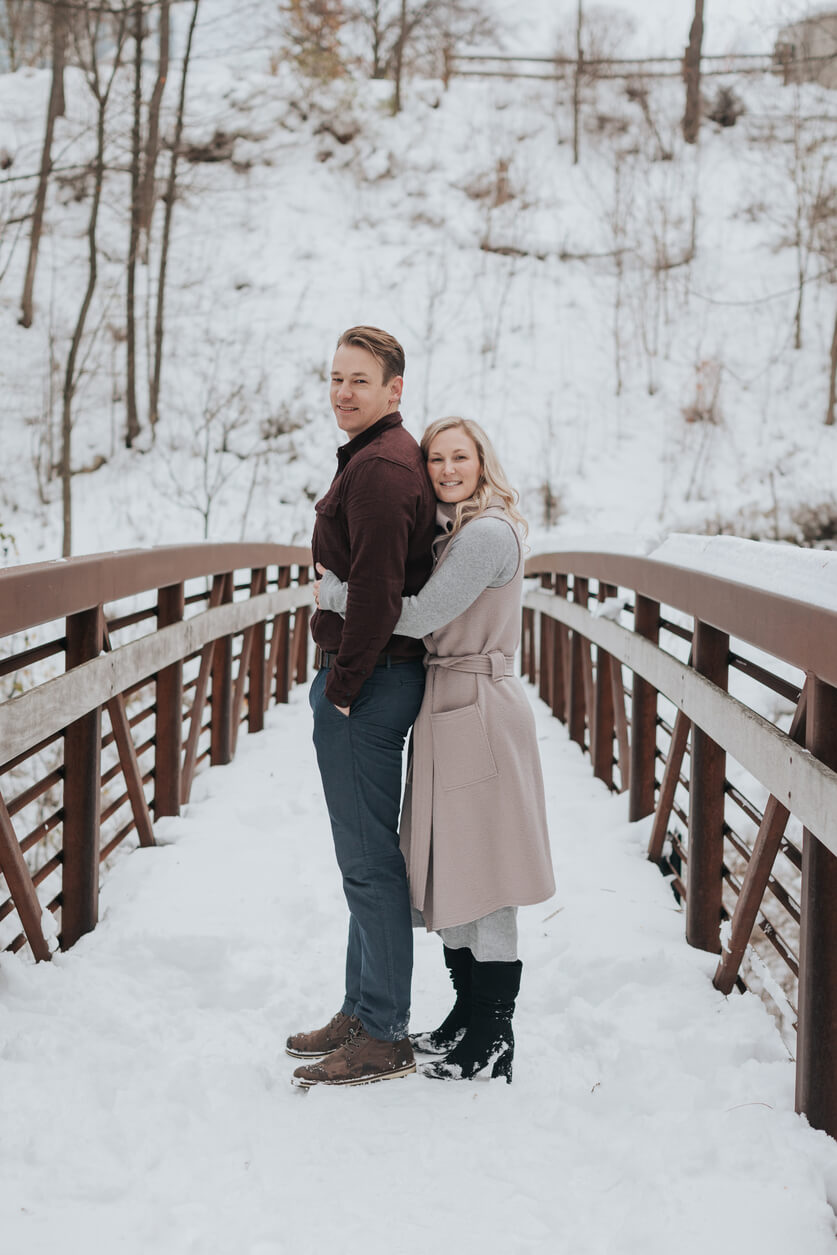 Dr. Danielle Fry is a Michigan native and started her career towards orthodontics at Michigan State University obtaining 2 Bachelor's of Science in Lyman Briggs Human Biology and Lyman Briggs Human Nutrition. She was on the Dean's list every semester and graduated with Honors and a member of the Honor's College.
From MSU, Dr. Fry moved out west to the University of Nevada-Las Vegas to go to dental school. Dr. Fry graduated from UNLV with a Doctor of Dental Medicine (D.M.D.) and Magna Cum Laude in 2011. Dr. Fry was on an Air Force scholarship throughout dental school and was Commissioned as a Captain upon graduation and entered Active Duty. Her first assignment was at Wright-Patterson AFB in Dayton OH. She completed a 1 year optional Advanced Education in General Dentistry (AEGD) in which she had intense training in Oral Surgery, Periodontics, Endodontics, Pediatric Dentistry, Oral Pathology, and of course Orthodontics. From Ohio, the Air Force moved Dr. Fry and her husband (also a general dentist) back out west to Mountain Home AFB, ID. Here, Dr. Fry practiced a full range of dentistry for an additional 3 years and found her biggest passion to be Orthodontics. She was accepted into the University of Detroit Mercy's program which Dr. Fry sought out due to the Roth philosophy being taught and the emphasis the program placed on a stable joint.
Dr. Fry graduated June 2017 and relocated to Petoskey to begin to practice Orthodontics full time. Shortly after, she took her clinical boards in September 2017 – taking 6 of her own cases and passed to become Board Certified by the American Board of Orthodontics! Most recently Dr. Fry finished a certification in Orofacial Pain thru University of Southern California making her dually certified in both Orthodontics and Orofacial Pain. She enjoys treating TMJ pain and helping those wanting to improve their quality of life.
Dr. Fry believes in not only improving her own knowledge of orthodontic and dental concepts but she enjoys sharing with her colleagues and regularly speaks for dentists, hygienists and assistants to further advance dentistry and interdisciplinary treatment.
Continuing Education Lectures given by Dr. Fry
Interdisciplinary Orthodontics Concepts for the Young and Old – May 18th 2018 – Alpena Michigan – Superior Sunrise Dental Hygienists' Association
The Pediatric Airway and Our Role in Dentistry: What We Can and Can't Do – Sept 21st 2018 – St. Ignace Michigan - Superior Sunrise Dental Hygienists' Association Annual Meeting
Diagnosing Active Arthritis of the TMJ's from a Panoramic Film: What Does the Extra Dimension Offer? – Sept 21st 2018 - Superior Sunrise Dental Hygienists' Association Annual Meeting
Treatment Planning of Difficult Cases - April 29th, 2019 University of Detroit Mercy Orthodontic Residency
Tongue Function, Craniofacial Growth and Airway: Is it all Connected? – Sept 20th 2019 - Superior Sunrise Dental Hygienists' Association Annual Meeting
Sleep Disordered Breathing- How, Why, and What Next? – December 12th 2019 – Vacationland District Dental Society
Diagnosing Active Arthritis of the TMJ's from a Panoramic Film: What Does the Extra Dimension Offer? – Scottsdale Arizona – January 25th 2020
Airway, Myofunctional Therapy, and the TMJ's - A Case For Phase I Early Treatment - Women in Orthodontics annual conference Scottsdale, January 14th 2022
STOP! Ignoring the Tongue - Seattle Study Club, Laguna Nigel CA - January 26th, 2022
Understanding the Cause of Malocclusion and Why Phase 1 Therapy is Needed - Sioux City Dental Society - February 11th, 2022
How the Tongue Makes or Breaks Your Best Laid Plans – American Association of Orthodontists – Miami Beach – May 22, 2022
Let's Talk About Sleep…and STOP! Ignoring the Tongue, Chapel Hill NC Seattle Study Club, Sept 8th, 2022
Sleep and the Athlete, 4th Annual Sports Med Symposium, Petoskey Michigan, Oct 8, 2022
Let's Talk About Sleep…and STOP! Ignoring the Tongue, Highland Park Premier Study Network, Nov 14th, 2022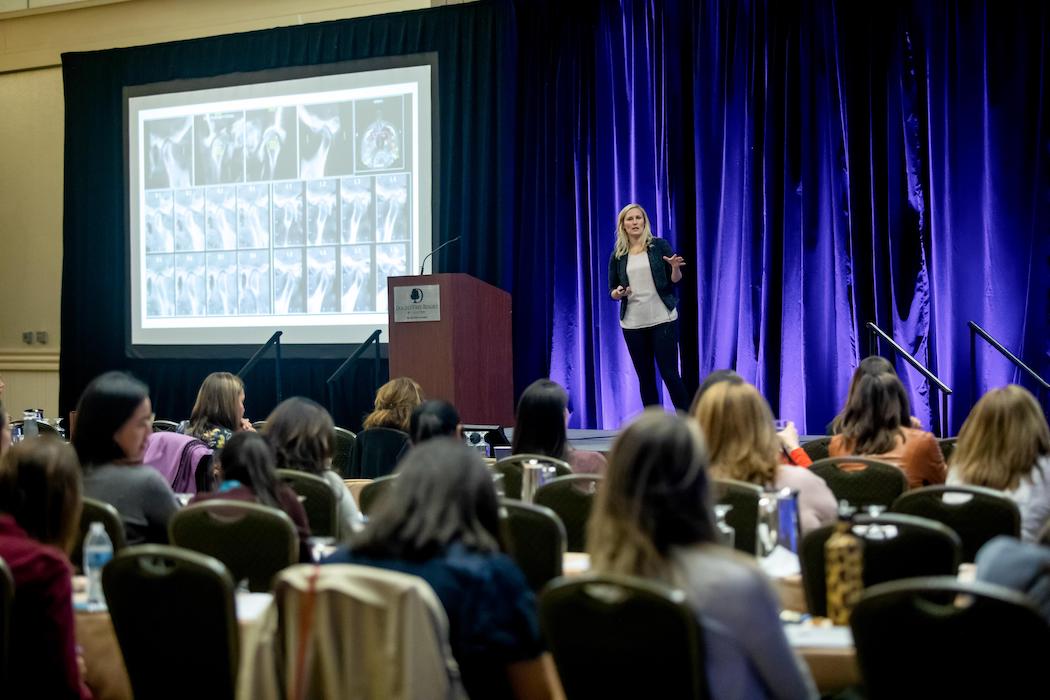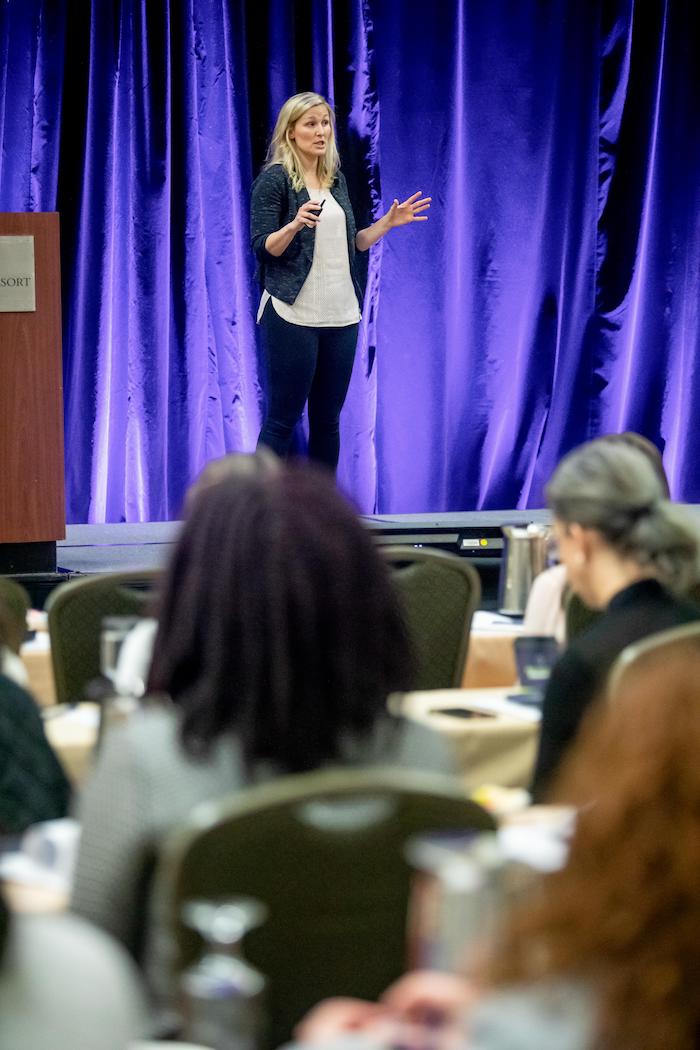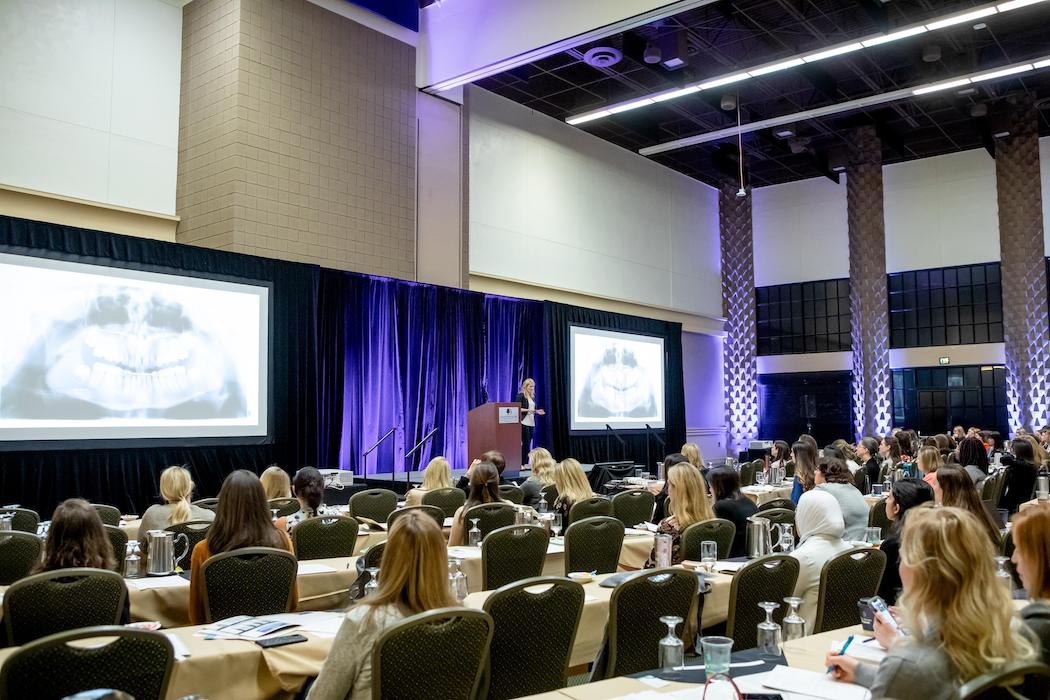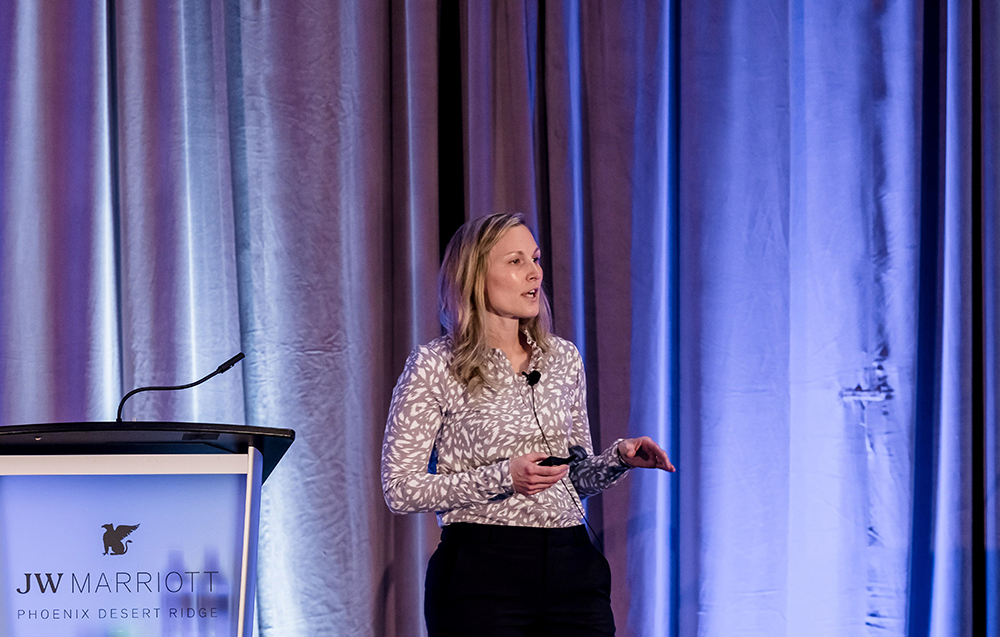 Choose Board-Certified
Are all orthodontists Board Certified?
No. All orthodontists must be licensed to practice, however board certification is a voluntary achievement that all orthodontists do not choose to pursue. In order to become board certified by the ABO, an individual orthodontist is thoroughly interviewed by a highly respected panel of examiners to demonstrate their orthodontic knowledge, clinical skills and judgment. The American Board of Orthodontics (ABO) certification process signifies a unique achievement—a significant step beyond the two to three years of advanced education required for a dentist to become a specialist in orthodontics. The process requires the orthodontist to demonstrate actual accomplishments in patient care with detailed case reports on the treatment provided for a broad range of patient problems.
How many certifying boards are recognized by the American Dental Association in the specialty of orthodontics?
One. The American Board of Orthodontics (ABO) is the only certifying board in the specialty that is recognized by the American Dental Association. The ABO was founded in 1929 and is the oldest specialty board in dentistry. The board's purpose is to elevate the quality of orthodontic care for the public by promoting excellence through certification, education and professional collaboration.
Why would an orthodontist choose to complete this voluntary certification process?
Successful completion of the examination process demonstrates the orthodontist's highest commitment to excellence in orthodontics – to both the orthodontic profession and the general public. It represents a commitment by a licensed specialist that he/she has the necessary knowledge base and skills to treat patients to the highest of standards. It exemplifies a practitioner's commitment to continue to keep abreast of the latest advances in patient care, and to continue to deliver these latest advances to patients. Many orthodontists see it as a demonstration of their dedication to the specialty and the highest level of personal achievement.
What steps are required to complete the ABO certification process?
Since the establishment of the ABO in 1929, the certification process requirements have continued to adjust to the demands of the specialty. Today, the process involves a thorough Written Examination (240 questions) covering all areas of information which an orthodontist should be knowledgeable. Successful completion of this "board exam" allows the orthodontist to proceed to the Clinical Examination where they present detailed case reports from their practice/residency, demonstrating a history of excellence in patient care. These cases are evaluated by a panel of examiners and later discussed during an oral examination where the applicant is tested on a wide variety of academic and clinical topics. After successful completion of these examinations, the orthodontist has officially achieved Board Certification, for a time-limited period. The orthodontist must go through Certification Renewal every 10 years to maintain their certification status by demonstrating this continued level of patient care.
For further information about The American Board of Orthodontics and Board Certification, click here.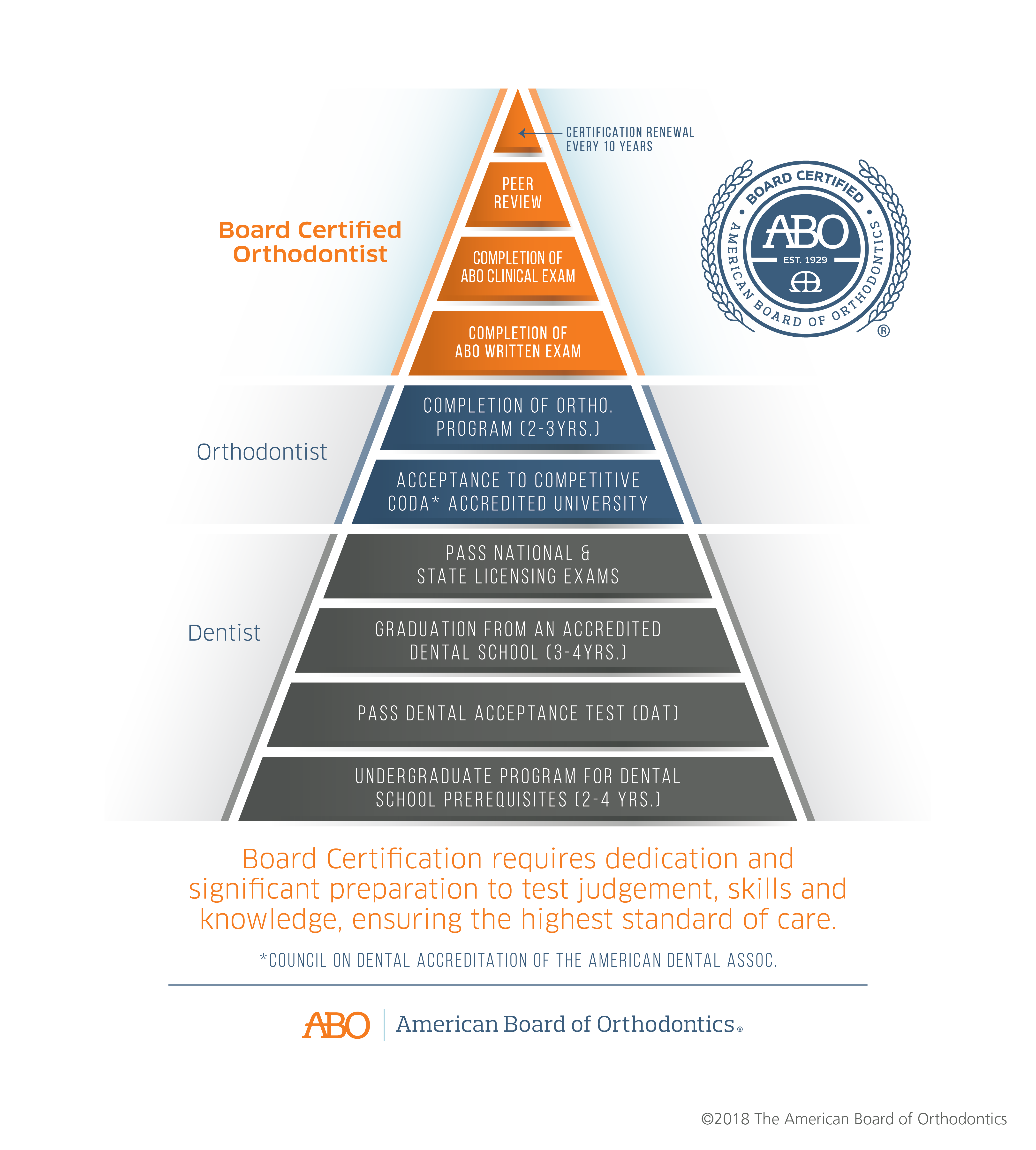 American Board of Orthodontics
Contact Us
We're always available to talk to you!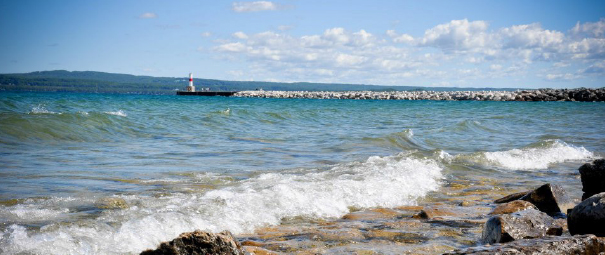 Office Hours
Monday-Thursday
8:30 a.m. – 4:30 p.m. 
FAX: 231-347-4822
231.347.4049