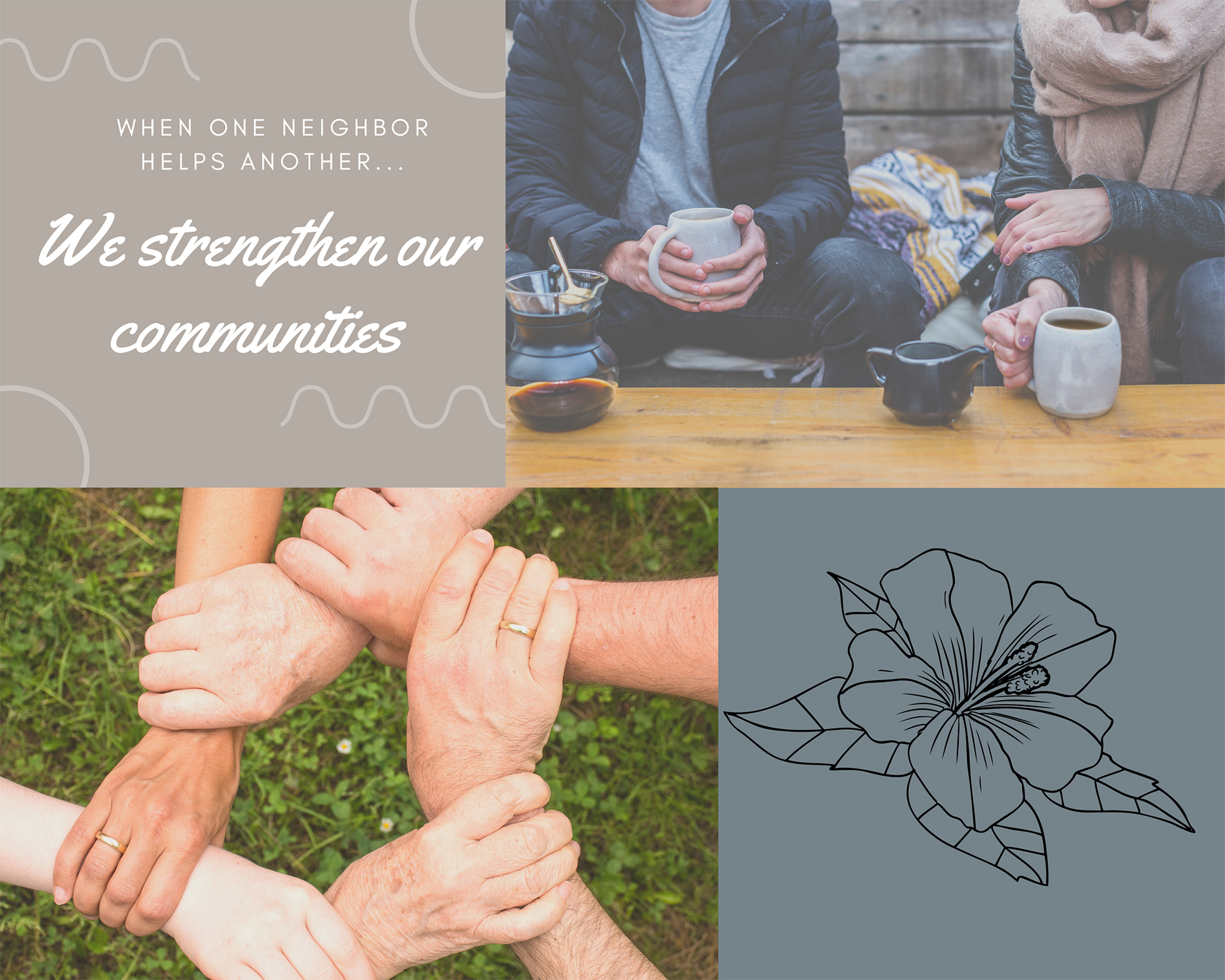 Community
Fry Integrative Orthodontics isn't just about straightening teeth, it's about standing together with our community to make this a great place to live!
By shopping local, we are able to "give back" to the place we live, work and play. We appreciate the goods and services from the following:
YMCA
Petoskey Area Hockey Association
St. Ignatius of Loyola Catholic School Rogers City
Petoskey Public Schools
Saint Francis Xavier School Petoskey
Mimi's Cookies
Iron Goat Coffee
Sanatio Skin Care
Local Health Fairs
Beards Brewery
Big Bear Adventures
Murdick's Famous Fudge
Petoskey Cinema
Women's Resource Center
Chandler's
Roast & Toast
Hubbard Lake Coffee
Pateman Chiropractic & Massage
The Purple Beet
Julienne Tomatoes
O'Brien's Shirt Shop
If you have any products or services you feel we could benefit from, please let us know!