My
Mission
This practice is dedicated to the people it serves. As a highly skilled orthodontic team, we pledge to make a difference in the lives of others by providing healthy, beautiful smiles. It is our team effort that maximizes the comfort and quality of your orthodontic experience! It is our mission to build a beneficial relationship with our patients founded upon open communication, clear direction and continuous education from the initial visit through the completion of your treatment.
Meet
Dr. Fry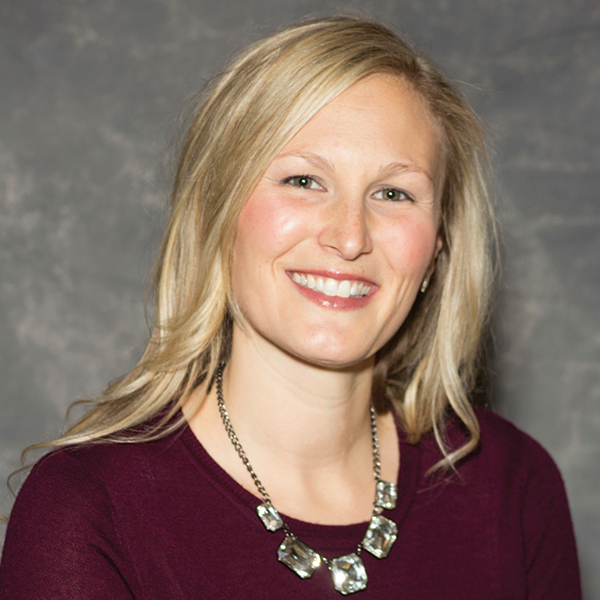 Dr. Danielle Fry is a Michigan native and started her career towards orthodontics at Michigan State University obtaining 2 Bachelor's of Science in Lyman Briggs Human Biology and Lyman Briggs Human Nutrition. She was on the Dean's list every semester and graduated with Honors and a member of the Honor's College.
From MSU, Dr. Fry moved out west to the University of Nevada-Las Vegas to go to dental school. Dr. Fry graduated from UNLV with a Doctor of Dental Medicine (D.M.D.) and Magna Cum Laude in 2011. Dr. Fry was on an Air Force scholarship throughout dental school and was Commissioned as a Captain upon graduation and entered Active Duty.  Her first assignment was at Wright-Patterson AFB in Dayton OH. She completed a 1 year optional Advanced Education in General Dentistry (AEGD) in which she had intense training in Oral Surgery, Periodontics, Endodontics, Pediatric Dentistry, Oral Pathology, and of course Orthodontics. From Ohio, the Air Force moved Dr. Fry and her husband (also a general dentist) back out west to Mountain Home AFB, ID. Here, Dr. Fry practiced a full range of dentistry for an additional 3 years and found her biggest passion to be Orthodontics. She was accepted into the University of Detroit Mercy's program which Dr. Fry sought out due to the Roth philosophy being taught and the emphasis the program placed on a stable joint.
Dr. Fry graduated June 2017 and joined Dr. Brazones in practice to continue treating patients to the highest standard! Dr. Fry did not stop there, she took her clinical boards in September 2017 – taking her own cases and passed to become Board Certified by the American Board of Orthodontics!
Dr. Fry is continuing her education currently in the field of Orofacial Pain and is set to finish a 1 year residency through University of Southern California in June 2018.
Contact Us
We're always available to talk to you!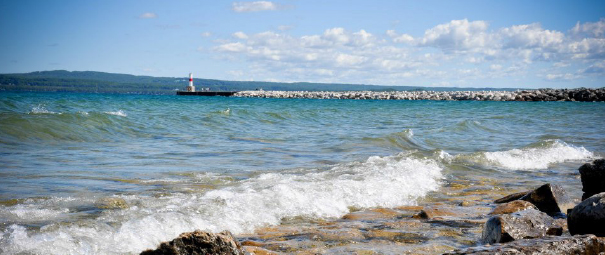 Office Hours
Monday-Thursday
8:30 a.m. – 4:30 p.m. 
FAX: 231-347-4822
231.347.4049
You may also contact us by email: